The most interesting factor in LVMH's takeover of Tiffany is how LVMH saw most value in Tiffany's intangible marketing/brand assets:
LVMH's billionaire boss Bernard Arnault, a renowned dealmaker, was himself focused on ensuring he was getting control of Tiffany's most valuable assets: all the patented elements that came with the Tiffany brand, notably its robin's egg blue boxes, the sources said. LVMH's Bernard Arnault was particularly interested in Tiffany's distinctive blue packaging.

"Bernard Arnault spent lots of time checking all the IPs and protections on the blue box. The most famous Tiffany product is actually its packaging, the colour, the form, the white satin ribbon, all of this is protected," said one of the sources close to LVMH.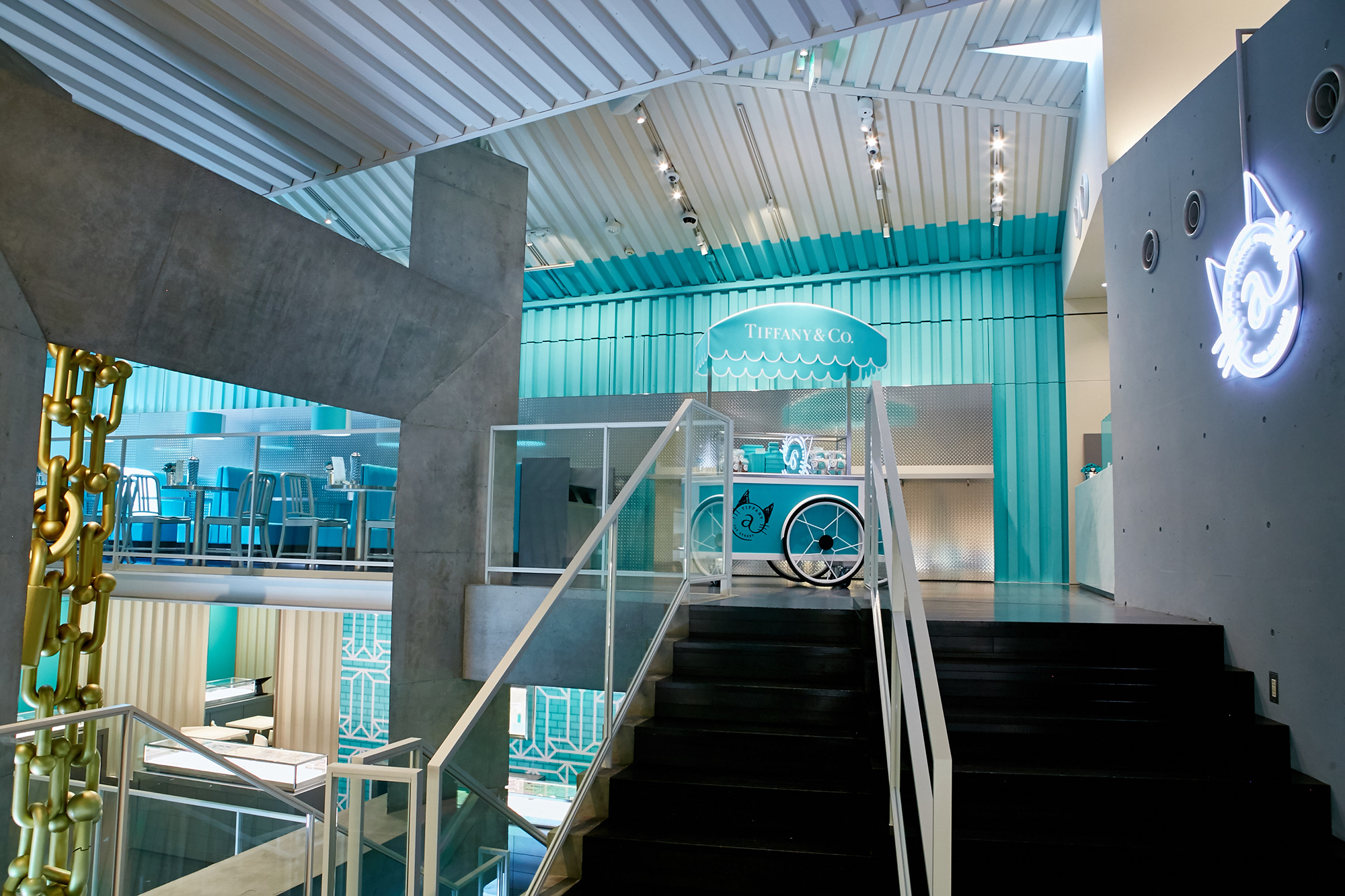 What an essential lesson for company leaders who spend too much time and effort chasing marketing fads such as Net Promoter Scores, TikTok stories, and digital attribution. Instead, company leaders should focus on building enduring and memorable brand assets.
Much work has been done to help companies build distinctive brand assets.
Jenni Romaniuk from the Ehrenberg-Bass Institute has done a lot of research in the area of distinctive brand assets, including publishing a superb book, "Building Distinctive Brand Assets". She identifies them as:
Brand identity elements are anything that signal the brand name to consumers.

Examples of elements are:
– Colours
– Slogans
– Music, Sounds and Jingles
– Style of Advertising
– Logo or Symbols
– Characters
– Celebrities
– Pack Shapes
An element is only an asset if it fulfills the following criteria:
Unique – The element evokes the brand, and not competitors.
Famous – Most, if not all consumers should know the element represents the brand name.
A lesson I learnt in the bottom of a Johnnie Walker Bottle.
A few years ago, I worked on a project with Diageo to assess the most distinctive assets of Johnnie Walker, and how they might be best used in a variety of marketing and sales contexts. We all obviously thought it would be the Johnnie Walker "Striding Man" figure. How wrong we were. After comprehensive global research, we realised that the most unique and famous (therefore valuable and distinctive) sales driver was actually the shape of the bottle. People would see it behind a bar from a distance, or in the dark, or partially obscured, and yell out for a Johnnie Walker. We then ensured that we used and exaggerated the bottle itself in a variety of contexts, from advertising, to digital design, to point of sale, to product design and development. It contributed to increased fame and uniqueness, recall and recognition, and ultimately, sales.
Tiffany blue boxes.

VB "Hard earned thirst" and more.
Coca-Cola bottle and Dynamic Ribbon.
Cadbury purple packaging
Nike Swoosh
even Frank Walker from National Tiles "Hello!".
…These brand assets drive sales in the short term and long-term. They require long term vision and leadership. They require an understanding of how the intangible can become extremely tangible. And as can be seen in the Tiffany takeover, a tremendously valuable driver of shareholder value.